TAG Engineering
Innovation, quality and sustainable solutions.
Data Center Design
With over 10 years of experience designing data centers ranging from 200 ft² to over 5,000 ft² in Canada, engineers at TTS have acquired the experience, the expertise and the qualifications to design and build highly reliable Telecom Rooms, Head Ends, Data Centers and Computer Rooms. We can provide turnkey solution which includes but not limited to Architectural, Mechanical Engineering, Electrical Engineering, Communications design, Site Selection. TIER certification.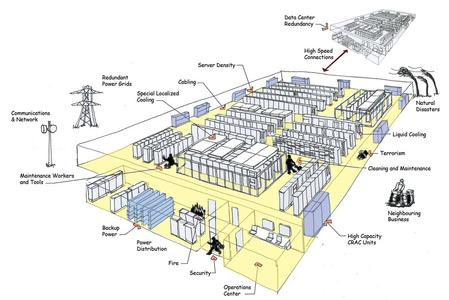 Data Center Design Approach
Data Center is a moving target and our approach tackles this issue by our distinct approiach to data cetner design. Our process is:
1. Conceptual Design: Gather requirements, establish scope, concepts and high level budgets
2. Design & Engineering:  Detailed Design, Complete Engineering drawings and specifications.
3.Build: Budget Approvals, procure equipment, Installation, Commissioning.
4. Maintain: Periodic testing and auditing for compliance to design intent & best practices.
Concept Design
We look at the other systems in the building and develop a concept for the Data Center cooling system design. The most optimum design is when you can use the heat rejected nby the data center and utlize it elsewhere. A swimming pool nearby can benefit immensely by taking the free heat  and reduce the heating costs.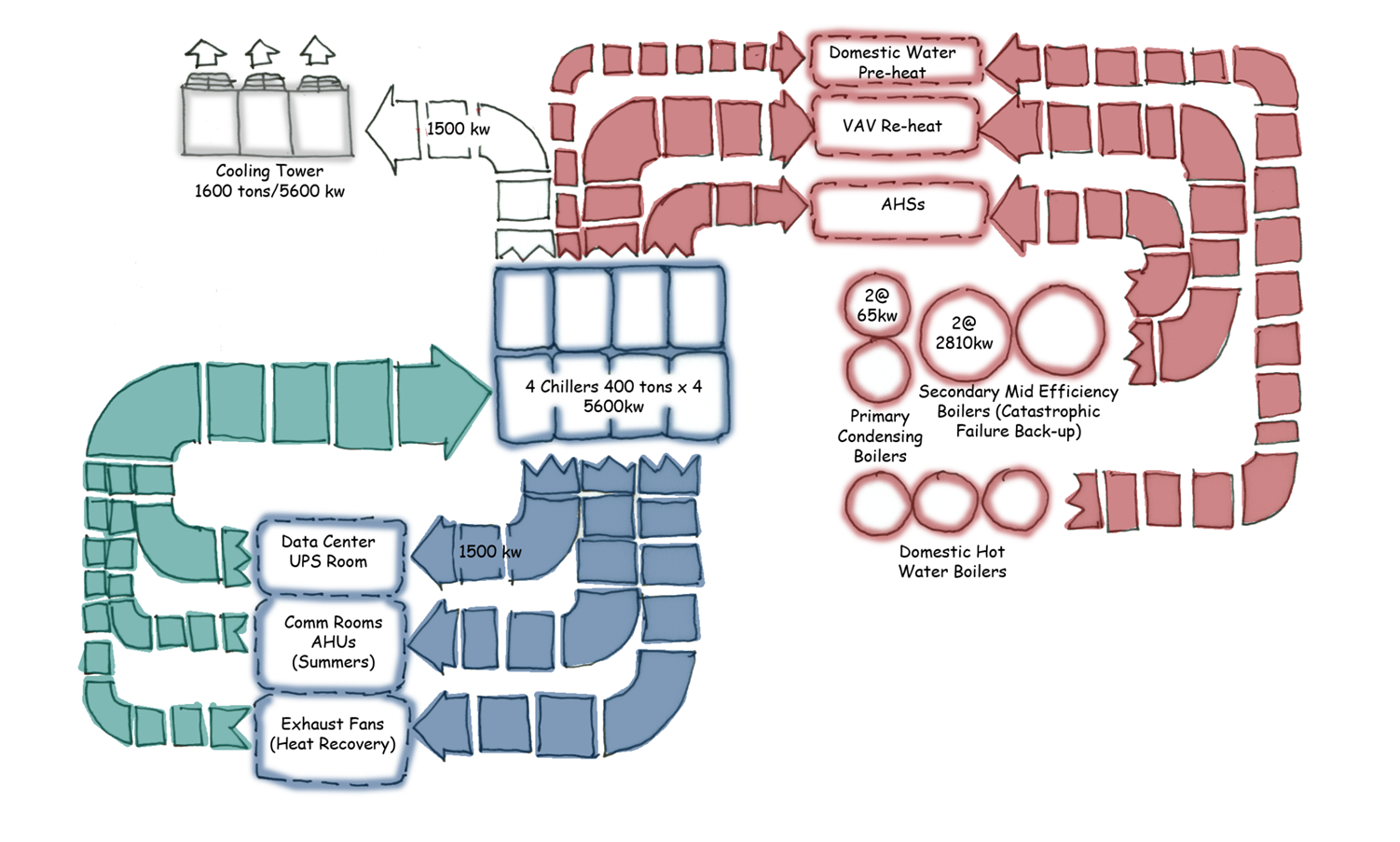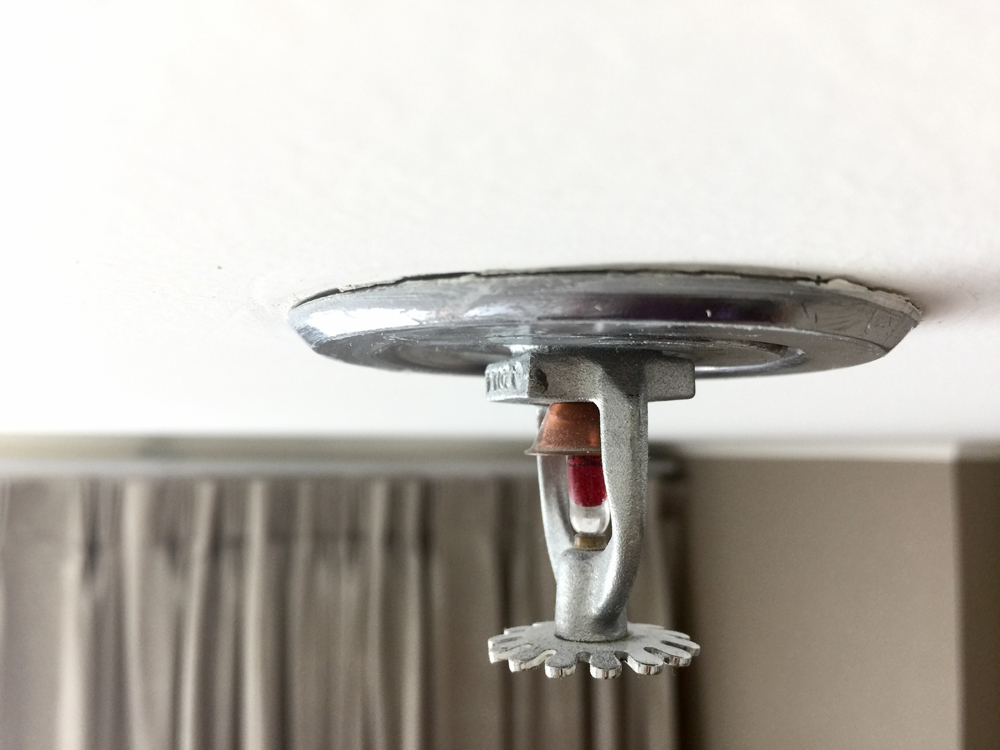 Fire Protection in Data Centers
Protecting the data center equipment is vital more so for continuation of process than for the equipment itself. A shut down in a data center can be financially devastating for the company. Clean Agent Fire Suppression Systems extinguish fires whilst the data center is still operational. We have designed numerous systems which incorporate such systems. Point to be noted is this system does not replace sprinklers.
Pre-action Dry Sprinkler System
Sprinklers in a building are requried by local building code for life safety. In essence it is to protect the building in case of fire. Water can be very disruptive in a data center. A pre-action dry pipe system filled with compressed air allows the water to enter the data center only if the fire has been detected by smoke/fire deteors. If there is a clean agent fire suppression system in the data center, it would have a the first go to extinguish the fire. If the fire is still uncontrolled, the water will rush into the dry pipes and wait for the sprinkler heads to fuse and allow for water to be sprayed for fire extinguishing.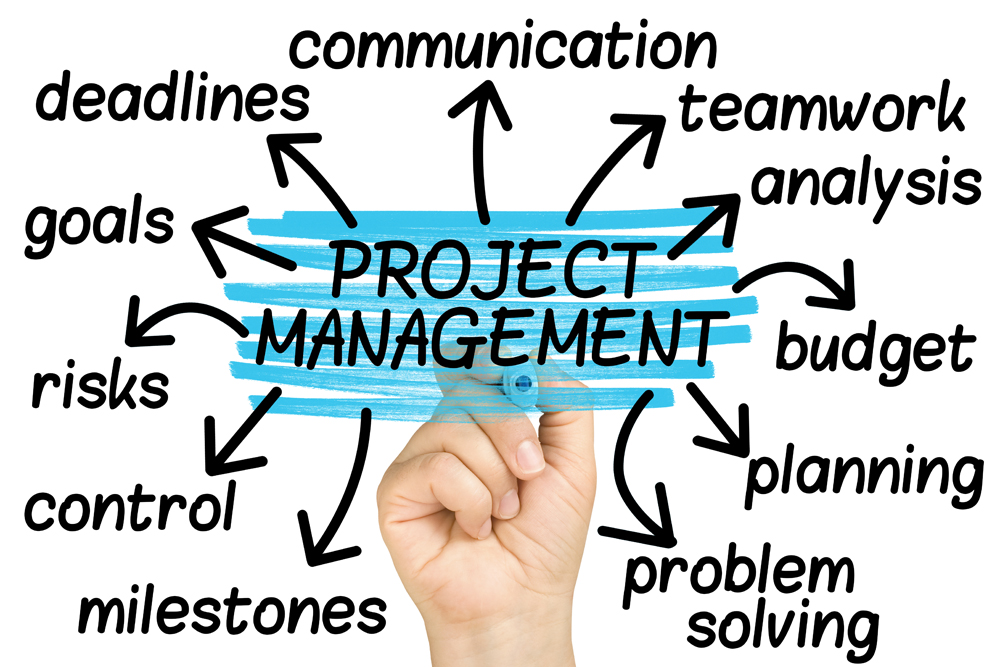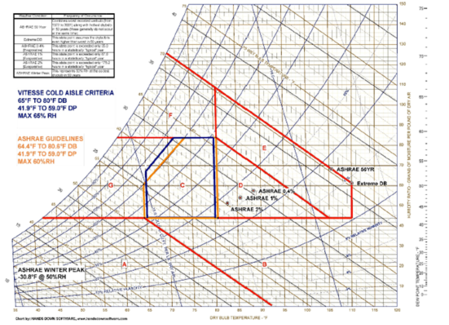 Free Air Cooling
If the temperatures in the Data Center allow, free air cooling is the cheapest and most sustainable form of heat rejection in a data center. We have designed western Canada's first free air cooling data center and it has been operational for more than 5 years.
MECHANICAL ENGINEERING
Facilities Assessment
HVAC Design
Plumbing Design
Central Utility Plants
Chilled water systems
Hot water Systems
Commerical Kitchens
Pumps and piping
Building Automation
ASHRAE 90.1
ASHRAE 62.1
NECB Compliance
ELECTRICAL ENGINEERING
Lighting Design

Lighting Analysis

Life Safety Systems

Load Calculations
Power layout
Main Utility Connection
Electrical Room Layout
Fire Alarm System
Voice & Data System
ASHRAE 90.1
NECB Compliance
FIRE PROTECTION
Fire Protection Systems
Sprinkler Layout Design
Commercial Kitchens
Data Centers
Clean Agent
Dry Pre-action Systems
PROJECT MANAGEMENT
Project Planning
Cost and bid analysis
Contract Management
Budget development and approval
Equipment Procurement
Turnkey Solutions
Site supervision
Quality control
Training for client key personnel